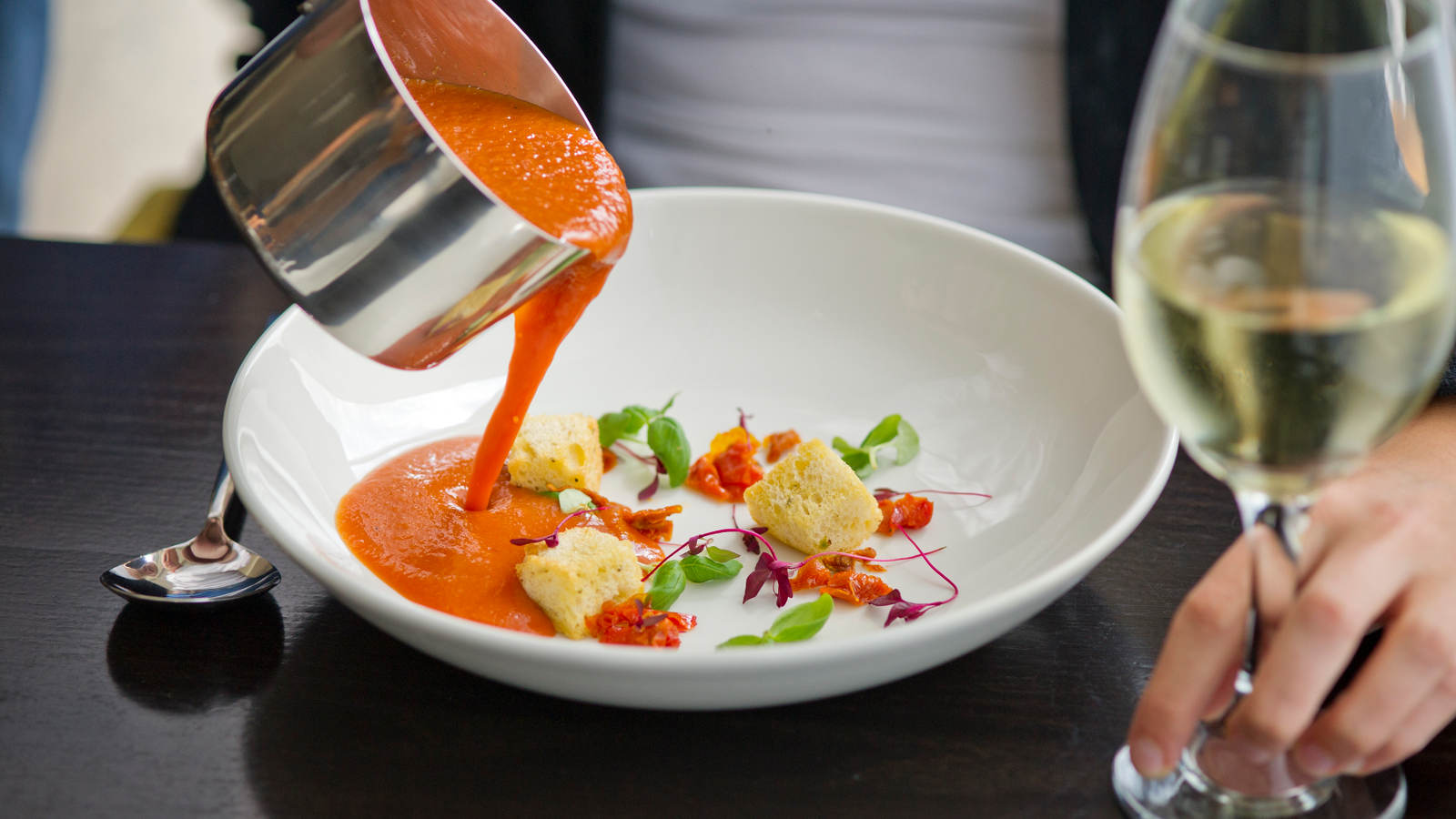 docksider restaurant near excel london aloft hotel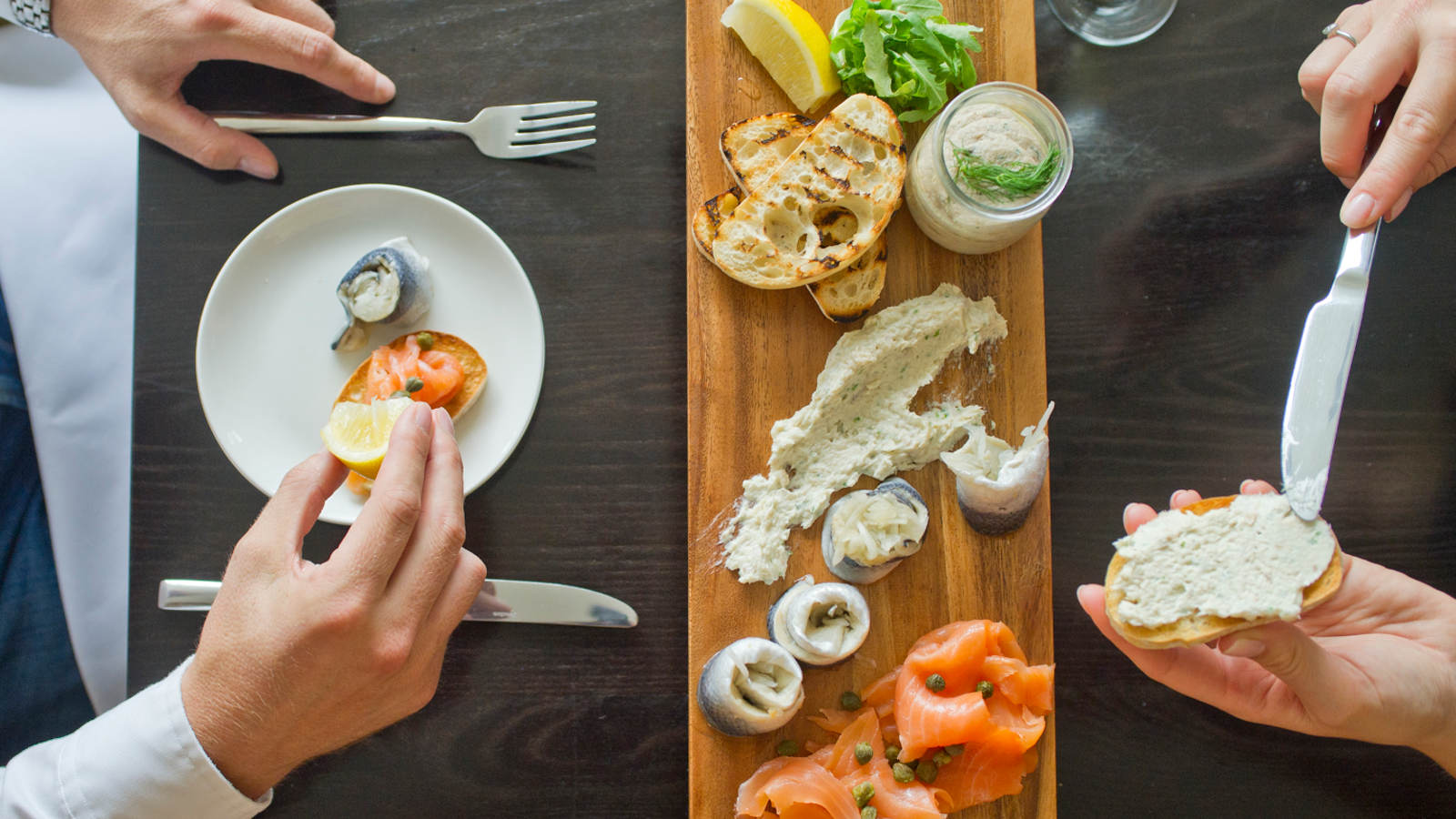 docksider restaurant near excel london aloft hotel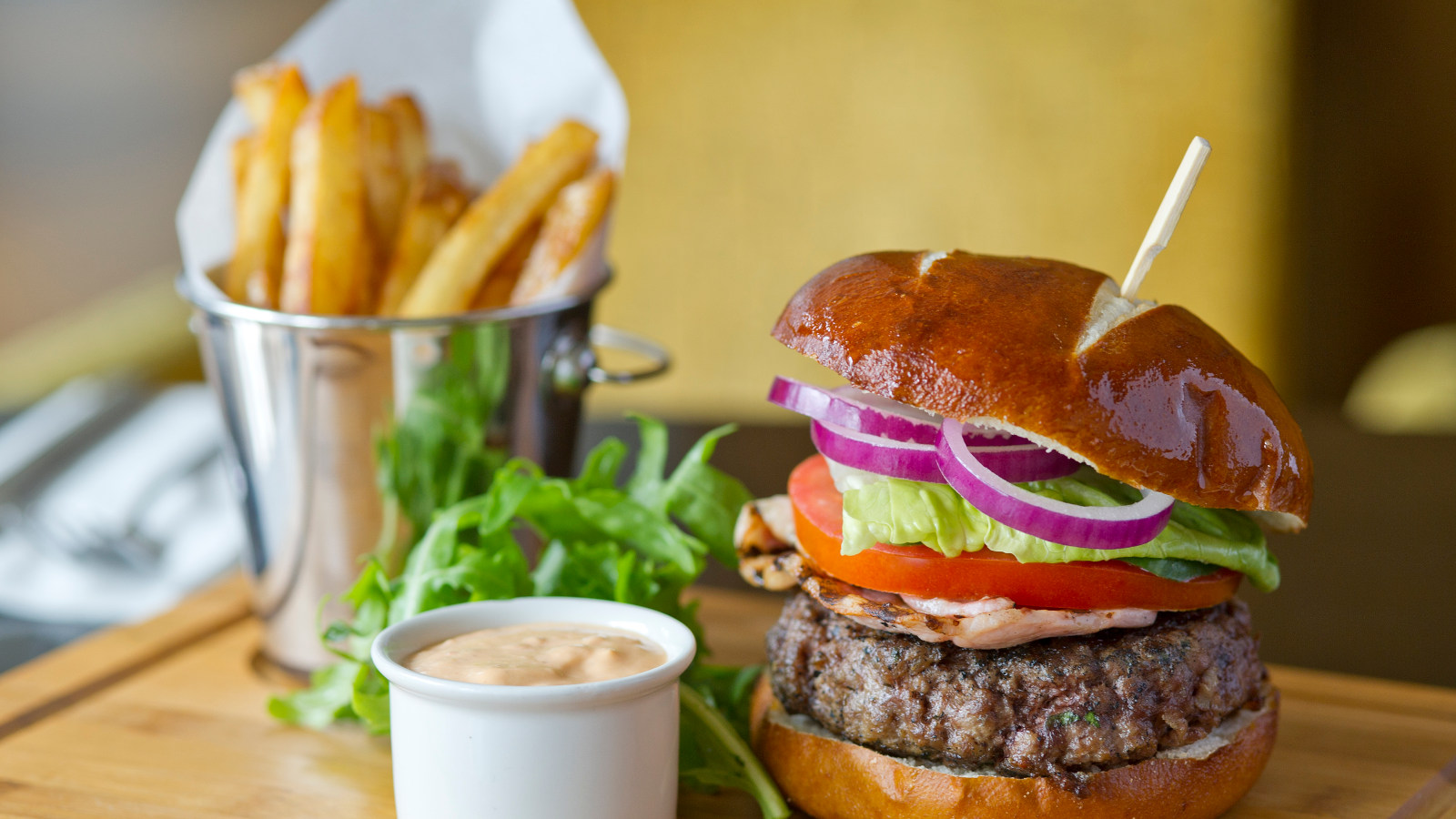 docksider restaurant near excel london aloft hotel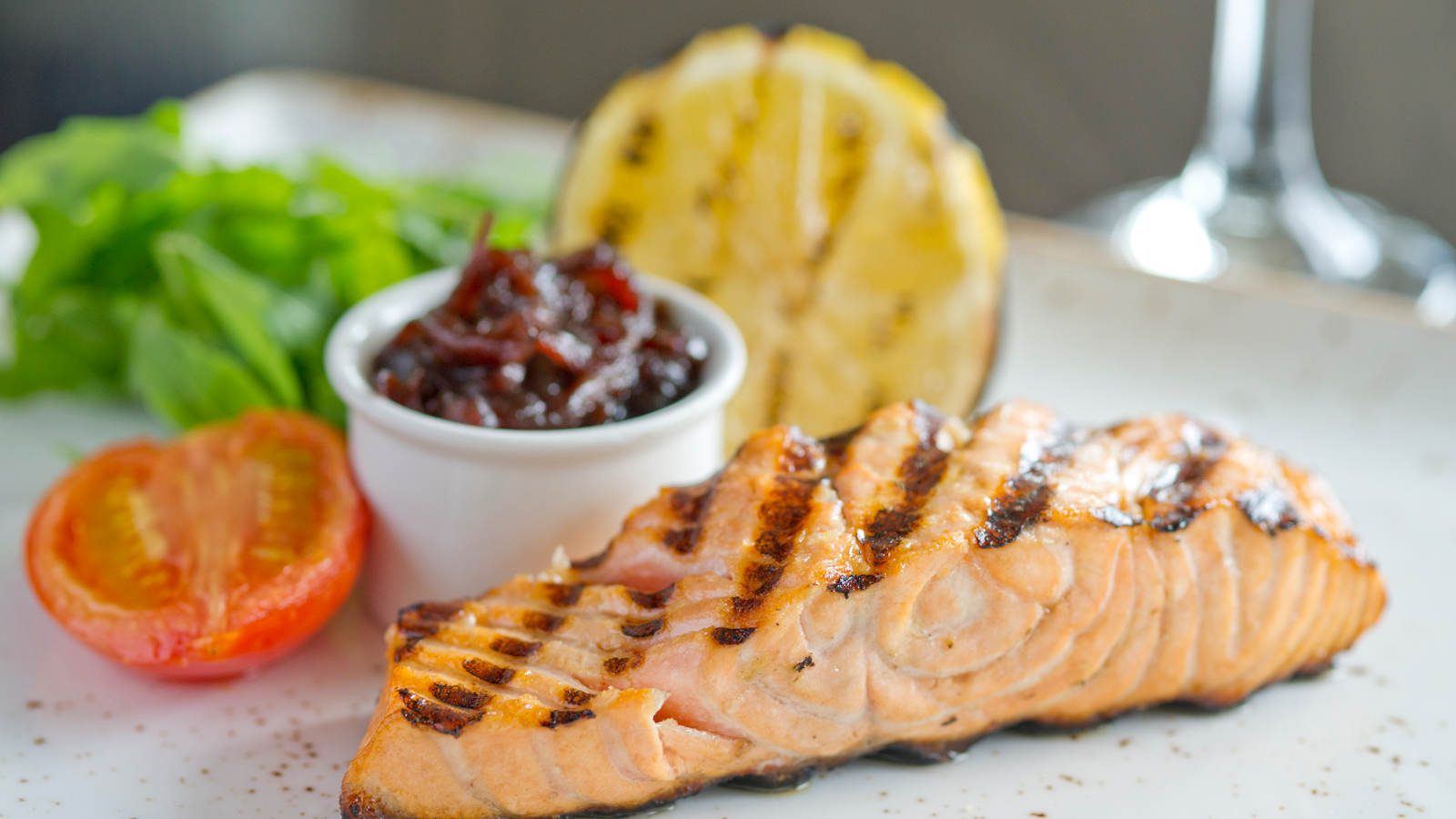 docksider restaurant near excel london aloft hotel
docksider restaurant near excel london aloft hotel
Bites, starters & soups
Grills & Burgers
Carbs, Sides & Sauces
Desserts
Kids menu
Full English Breakfast menu
Bites, starters & soups
Gather around the comfy booths or tables and tuck into some sharing platters or a few bites!
Lite bites
Selection of warm bread - £4
with olive oil & balsamic
Mediterranean marinated olives - £4
with ciabatta
Warm breads & hummus - £4
with virgin olive oil
To share
Minimum two people
Cured meat platter - £6pp
Parma ham, salami, bresaola, pastrami & grilled ciabatta with olive oil & balsamic
Seafood platter - £6pp
Smoked salmon, mackerel pâté, trout & horseradish mousse, cod fritters & grilled ciabatta
Starters & salads
Caprese salad - £7
Red & yellow beef tomatoes, mozzarella, red onion, basil pesto & aged balsamic vinegar reduction
Grilled Devon scallop & chorizo skewers - £8
Tangy peanut & lime dressing
Surrey farm beef carpaccio - £7
Black pepper & lemon mayonnaise, aged balsamic, rocket salad & Berkswell cheese shavings
Red wine poached pears with Parma ham or smoked tofu - £7 / £14
Served with rocket, frizze, parmesan cheese and balsamic reduction
Crab cake with sweet wasabi aioli - £8 / £15
With herbs and mix salad
Warm goat's cheese salad - £7 / £14
Grilled vegetables, red pepper coulis, roasted garlic & rocket pesto
Grilled Surrey farm beef - £8 / £15
with Asian salad, bean sprouts, roasted peanuts, fresh herbs, ginger & sweet chili dressing
Soups
Roasted vine plum tomato & basil - £6
Grills & Burgers
Get a taste of the real deal with our Surrey Farm beef cuts or please your palate with a grilled fish. Alternatively, style-your-own Docksider burger by choosing a bap, your choice of filling and top it up with your favourite relish.
Grills
All garnished with rocket leaves, parsley lemon butter & confit plum tomato.
8oz Secreto iberico - £17
Marinated in parsley and garlic
Surf 'n Turf
Choose any steak from the menu, then add 3 tiger prawns for an extra £6
Grilled Devon lamb cutlets - £16
Grilled lemon & thyme marinated chicken thighs (H) - £16
Grilled Fish
All garnished with rocket leaves, charred lemon & confit plum tomato
7oz Scottish salmon supreme - £17
6 chilli & lime marinated tiger prawns - £17
Whole Welsh bass with lemon & thyme - £17
Burgers
Docksider burger - £15
All our burgers are served with French fries, Docksider mayonnaise & rocket salad. Customize it with your choice of filling, topping and sauce.
Choose your bap
Brioche or pretzel?
Fill it up
Butterfly chicken breast (H)or a juicy 8oz beef patty
Add it on - £1 each
Cheese or bacon – or both?
Relish it
Sweet tomato, spicy corn or red onion balsamic
Carbs, Sides & Sauces
Complete your main meal with one of the following:
Carbs
Wild mushroom risotto - £15
with rocket salad, Parmesan and truffle oil
Tagliatelle Marinara - £15
Fresh Seafood Pasta, with tomato & basil sauce
On the side
Homemade French fries - £3
Creamy chive mash potato - £3
Boiled new potatoes with olive oil & parsley - £3
Steamed broccoli with pine nuts - £3
Sauté green beans & shallots - £3
Rocket, Parmesan, sun dried tomatoes & balsamic - £3
Sauces
Creamy wild mushroom, Béarnaise, Port wine sauce, lobster hollandaise, green peppercorn, shallot jus - £1.50
Desserts
Desserts
Eton mess - £6
Vanilla cream with mixed berry & crunchy meringue
Chocolate fondant - £6
With vanilla ice cream and forest berries coulis
Vanilla panna cotta - £6
With poached seasonal berries
Poached pineapple - £6
With rum, coconut ice cream & biscuit crumb
Pasion fruit cheese cake - £6
With basil syrup and caramel nest
Raspberry crème brulee - £6
British cheese selection - £7
With chutney, celery & grapes
Kids menu
Mains
Mini Docksider burger - £6
With homemade chips
Breaded crispy chicken goujons - £6
Mash potatoes & green beans
Grilled salmon fillet - £6
Boiled potatoes & broccoli
Tagliatelly pasta - £6
Plum tomato & mozzarella
Desserts
Selection of ice creams - £4
Vanilla, chocolate & strawberry
Waffles & vanilla ice cream - £4
Chocolate sauce
Full English Breakfast menu
Full buffet for £17.50 per person
Cold buffet items
Watermelon - honey-sweet melon – pineapple - fresh fruit salad - whole fruits basket
Juices: orange, apple, grapefruit, cranberry
Cereals: corn flakes, choco pops, rice krispies, bran flakes, muesli
Toppings: raisins, banana crisps, apricots, figs, prunes, cherry tomatoes, cucumber
Spreads: honey, marmalade, nutella, marmite, strawberry jam, raspberry jam
Plain yoghurt, Greek yoghurt, berry compote
Bread rolls, baguettes, sour dough, raisin and hazelnut bread, toast, muffins, croissants
Slice cheddar, Emmental, Philadelphia, Brie
Chorizo, salami, ham, coppa
Hot buffet items
Cumberland sausages, bacon, tomatoes, scrambled eggs, baked beans, hash browns, button mushrooms, boiled eggs, homemade porridge, vegetarian sausages
Breakfast weekdays

06:30AM - 10:00AM

Breakfast weekends

06:30AM - 11:00AM

Lunch

Opening times vary

Dinner

5:00PM - 10:30PM